Scholarship Reception
A Record-Setting Night - $1,043,450 to Our Students!
2022 NSCC Foundation Scholarship Reception – STUDENTS FIRST!
In-person event – April 21, 2022. Northwest State Community College Atrium at 6 p.m.
The NSCC Foundation is pleased to announce the Annual Scholarship Reception will take place In-person on April 21, 2022. This year, we will award $1,043,450 in scholarships to our students. This evening is a testimony to our vision of securing funds to increase educational opportunities for NSCC students.
This year's event highlights include:
Student Perspective
Remarks by NSCC President and NSCC Foundation Board Chairman
Donor Perspective
Award Presentation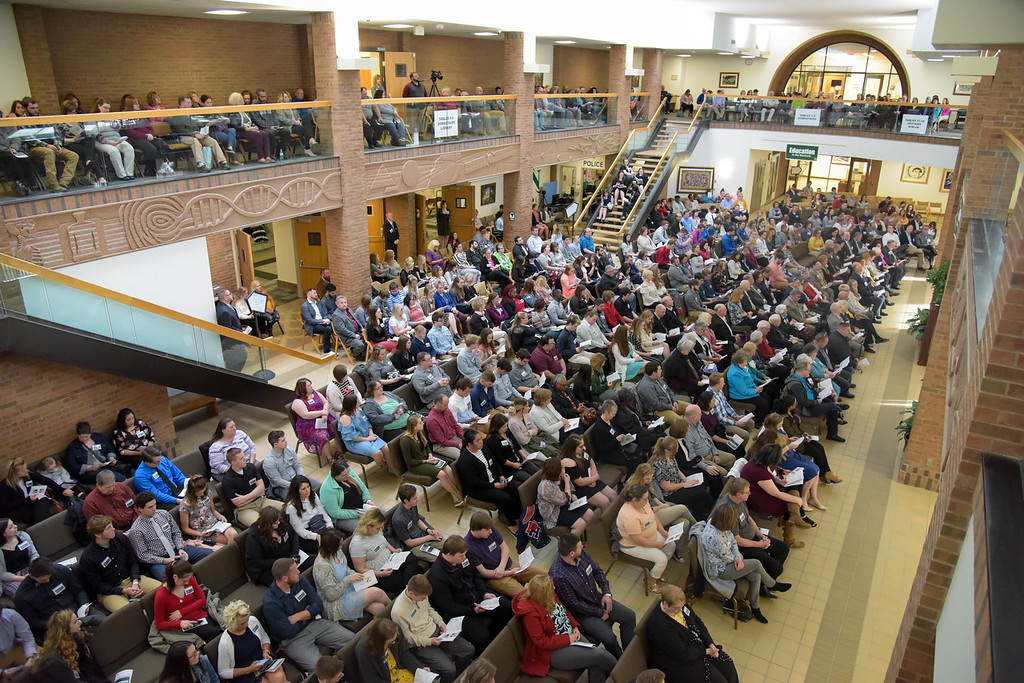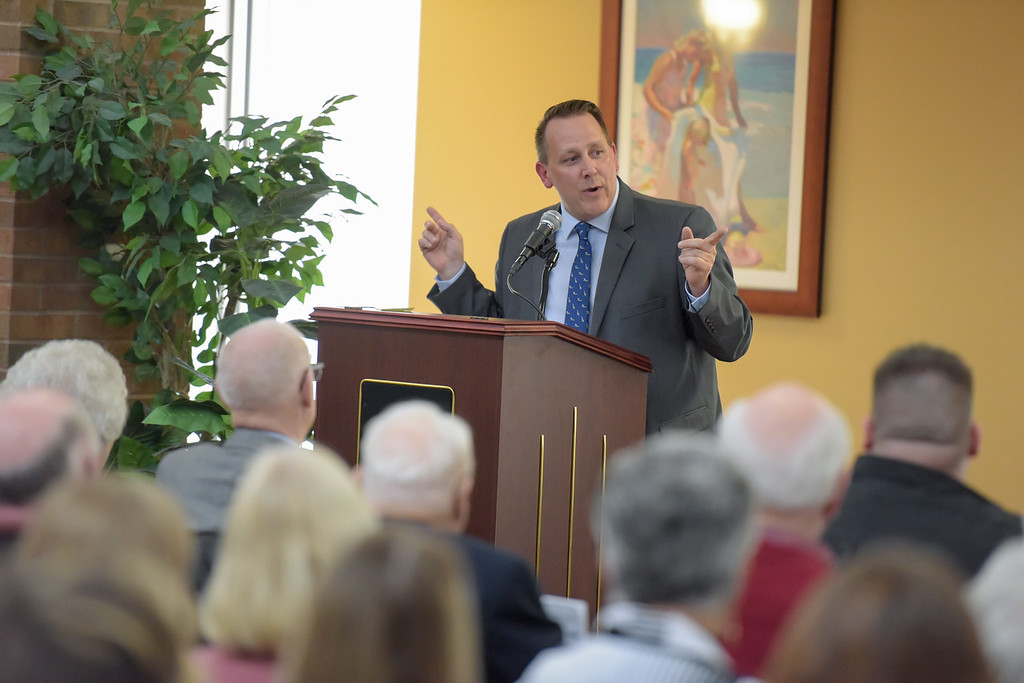 It is through the generosity of our donors that we can provide these much-needed scholarships to our students. We greatly appreciate the kindness of our donors in making these scholarships possible. Thank you!
Will you join our family of donors and transform lives? Click below to donate to a student scholarship fund today.