Welcome to Northwest State Community College!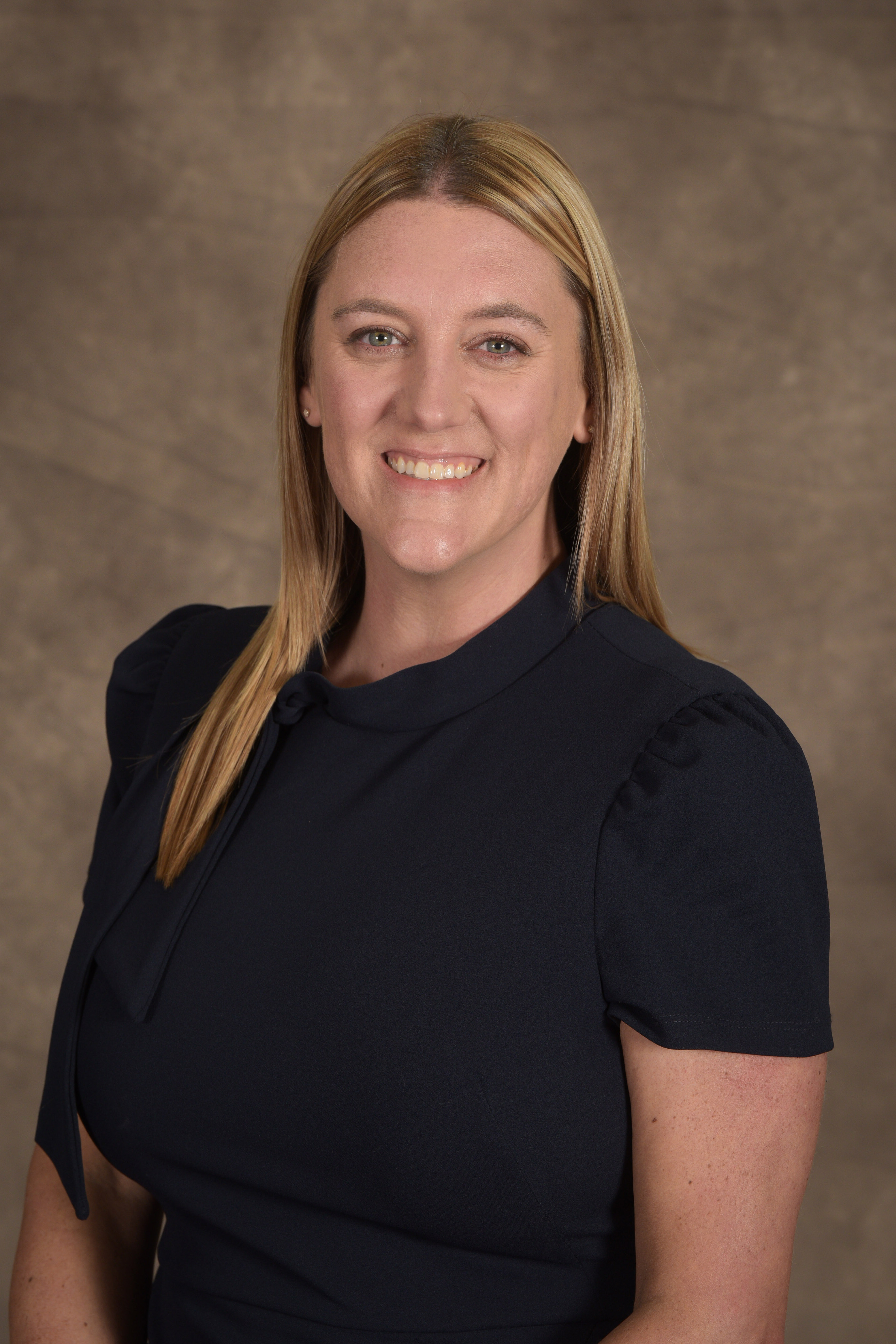 Brittany Thompson
Director of Admissions
You Belong at NSCC!
Your community college is here for you as you explore options to further your education. We are dedicated to providing access to an excellent and affordable education for all. Through education, training, and services, we aim to improve the lives of individuals and strengthen the communities of Northwest Ohio. Start by connecting with us, learning about our programs, visiting campus, and exploring scholarship opportunities.
From robust internship opportunities to relevant and cutting-edge programs on campus, we want you to define your own path to success. We recognize that there may be a lot on your mind as you begin the journey to start or continue your education. The Office of Admissions is here to help jumpstart the process and help you along the way. With the goal of keeping you, the student, at the center of everything we do, we hope that you'll be ready to learn in no time!
Northwest State Community College welcomes students from all different backgrounds and walks of life. Whether you are a recent high school graduate, returning to school, or planning to transfer on after your time with us, we offer unlimited opportunities for you to advance your career and find success in the classroom and beyond.