Josiah Stottlemyer
(Class of 2019 Computer Science Engineering Technology)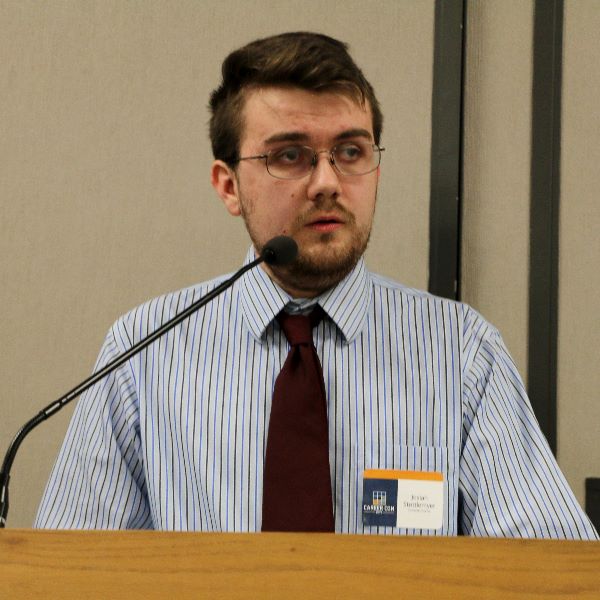 Josiah Stottlemyer I gained more than an education at Northwest State. I gained the confidence to network, do public speaking, and ultimately a career path to Bil-Jax/Haulotte Group. I would like to credit Brad Geer for helping me realize my true talents, and connecting me to great local employers to open doors to my new career. View full story!
Amanda Judkins
(Class of 2016 Medical Assisting)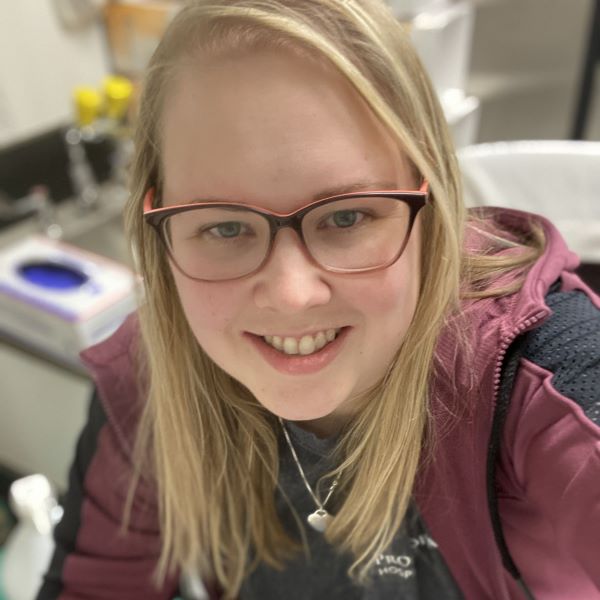 Amanda Judkins I was attracted to Northwest State Community College based on both its academic reputation as well as knowing several others that I knew that went here and spoke so highly of the school. Northwest State has lived up to its academic reputation and more. I have found opportunities for personal growth and development not only academically, but also to expand beyond classroom knowledge. View her full story!