Security & Safety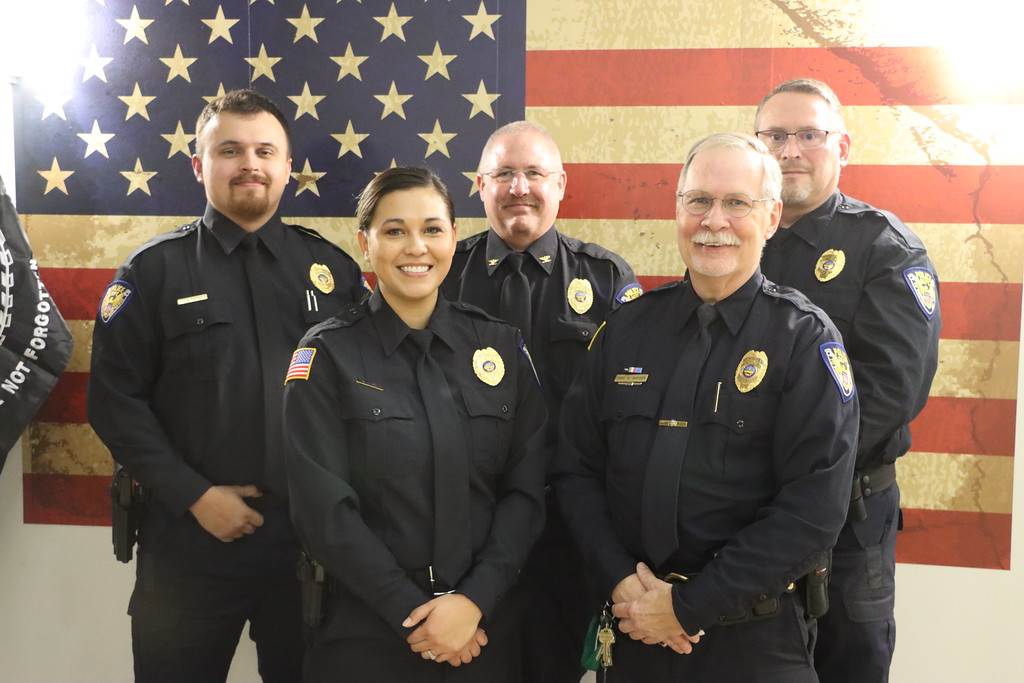 &nbsp
The NSCC Campus Police Department makes every effort to provide a safe and secure environment that allows all members of the campus community an opportunity to achieve their educational goals. Personnel of the department are on duty during all hours that the campus is open.
The NSCC Campus Police Office offers a variety of services to students, staff and guests while on campus. Services include: escorts to and from their vehicles, vehicle jump-starts, unlocks and stop-bys.
NSCC campus police are present at all times when the College is open for business.